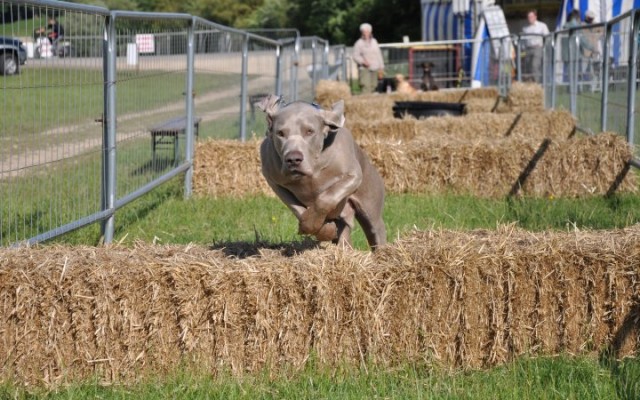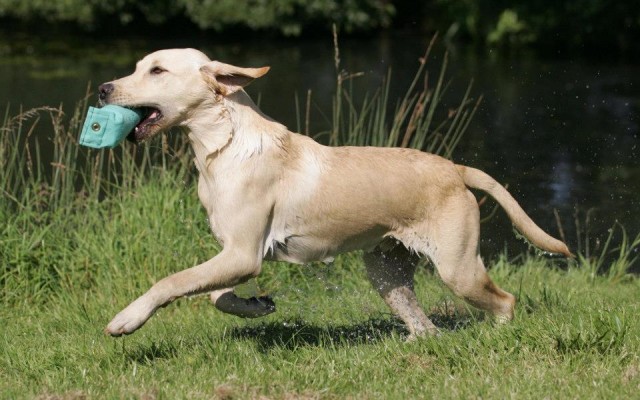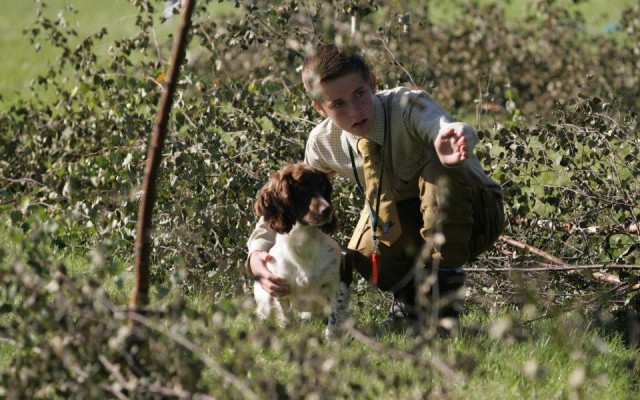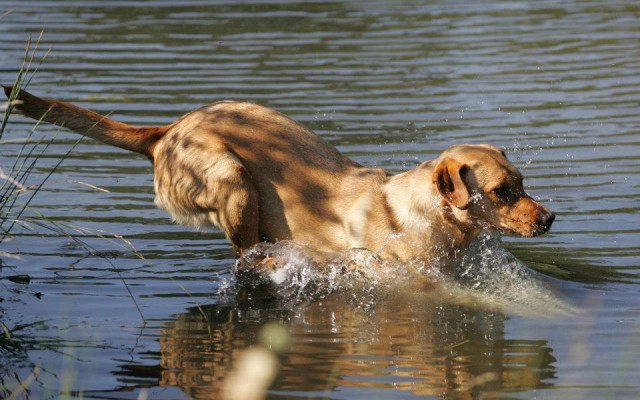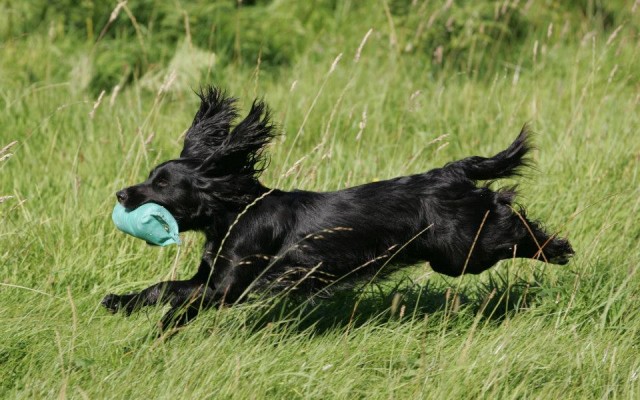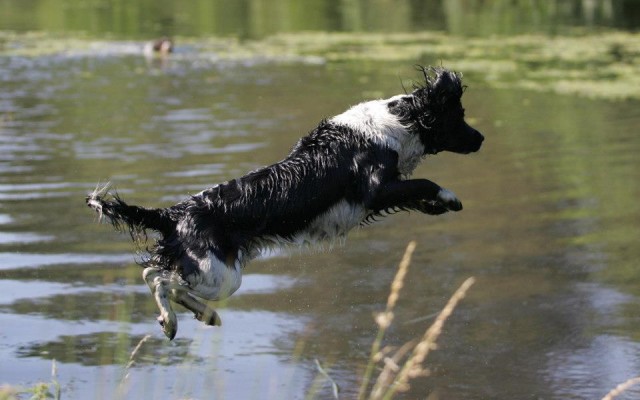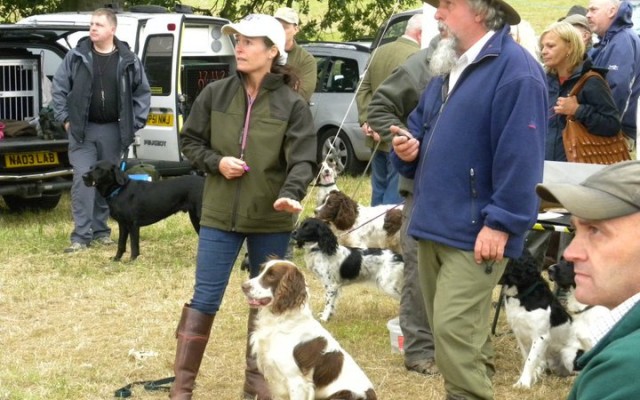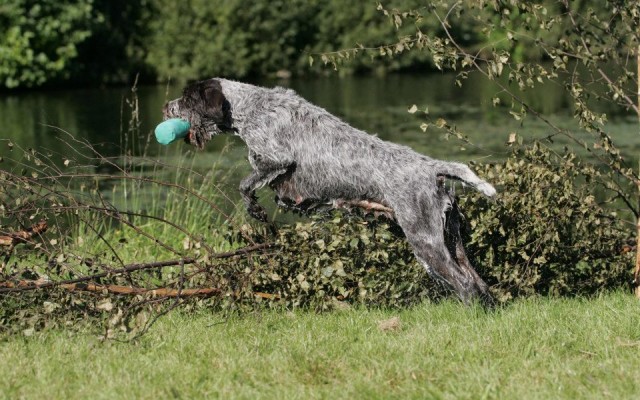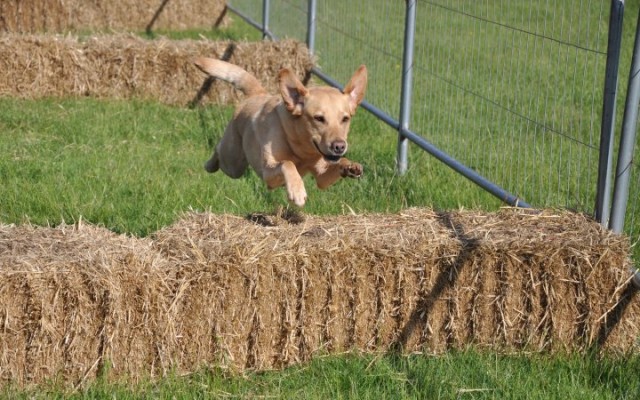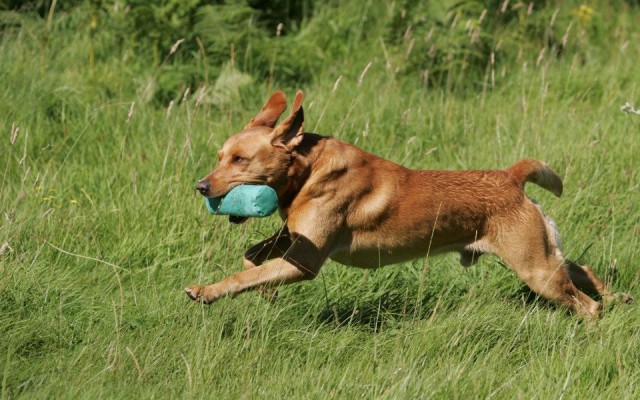 Welcome to ScurryBandits
Thank you for joining us on our quest to bring the world of gundog scurries to the populous. We have been active for about 10 years and we hope to be around another 10 years.
Our aim is to make the scurries as fair as possible for everyone: dummies in the same place, the timekeeping as consistent as possible, all competitors and spectators made as welcome as we can.  We are all about enjoying the event, be that from a competitors view point or from the general public who have normally paid good money to get into the show and deserve to be entertained in an appropriate manner.
With out the goodwill of all our sponsors none of this would be possible and we would not be able to run any of our events.
To see who supports the Scurrybandits please visit the Links page and if you are in need of equipment or things related to you and your dogs then check out what they have to offer and tell them where you got the information from.
Thank you from Bobp