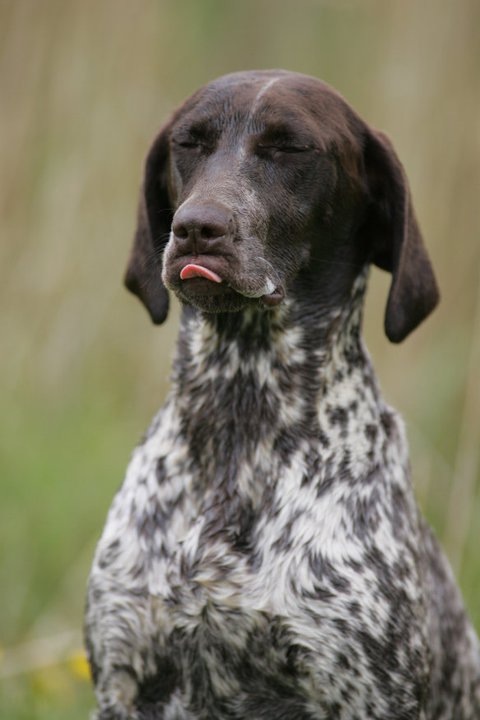 1 First and most important rule is that no harsh handling of your dog in or around the scurry event will be allowed;  if you are found to be abusing your dog by a member of staff working at a show you will be disqualified from competing at that event.
2 If your dog fouls within the show grounds then you will clean up and dispose of the waste in the bins around the event.
If the dog fouls within the scurry area then the clock will keep running until the dog returns to the finish line with the dummy.
The handler will then be expected to clean up the mess and dispose of the bagged waste.
3 Handling your dog on the start line is allowed: you can keep the dog on or off lead. You can keep hold of the dog until you are told the dummy is ready to collect.
4 The dog should be under control until the starter gives instruction that it is ok to release the dog. When the dog crosses the line on its out run the clock will start; when the dog crosses the line with a dummy the clock will stop, and remain stopped until the handler releases the dog for the next dummy and the dog crosses the line on its next out run, again the clock will stop when the dog returns with another dummy.
5 Running in by the dog before being sent: it will be at the time keeper's discretion whether they start the clock or to call dog back and allow the run again. The timekeeper's decision is final.
6 Dummies can only be collected singularly, not allowed is dog picking up 2 dummies then dropping one on command , then being sent back for the one that it was instructed to drop.
Coming back over the line with more than one dummy will eliminate the dog from that run and no time will be recorded.
7 A dog can only win one place in the class that is entered (i.e. If running in Open it can be handled by as many people as the handler wants but will only receive the highest place prize)
It cannot run in open and novice and win places in both classes
The only exception is that it can run in open or novice and then be handled in the junior competition.
8 No verbal or physical abuse of the staff working at the show will be tolerated.
9 This is a gundog event and the decision as to the eligibility of the dog's classification is down to the event organiser namely me, Robert Pownall, and my decision is final.
10.In the event of a complaint or dispute with anything to do with the running, organisation or anything appertaining to the event then this should be addressed with Robert Pownall at the time